Health - Purple Foxy Ladies originally published at Health - Purple Foxy Ladies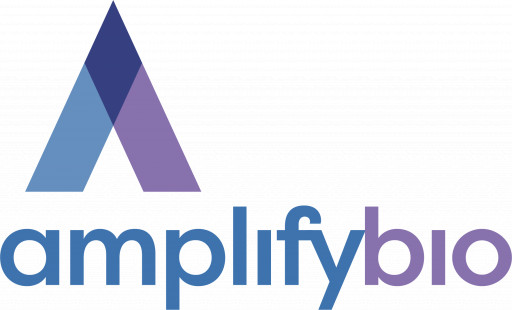 AmplifyBio announces $50M in debt financing to accelerate the expansion of its service offering, supporting the rapid, safe development of next-generation therapeutics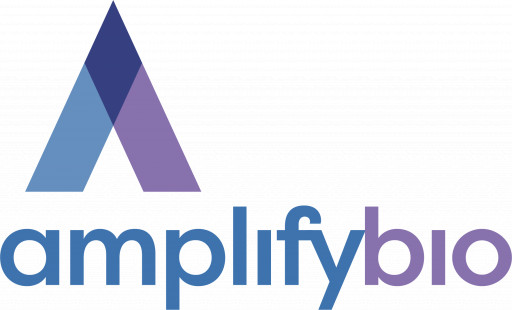 AmplifyBio
AmplifyBio
WEST JEFFERSON, Ohio - January 12, 2023 - (
Newswire.com
)
AmplifyBio announced that it had augmented its balance sheet with non-dilutive debt financing, whereby it may borrow a principal amount of up to $50 million from Hercules Capital, Inc. (NYSE: HTGC). The move allows AmplifyBio to continue investing in its strategic plan, including the rapid growth of sites, technology, and service offerings planned for the coming 18 to 24 months.
Securing this funding comes a mere 18 months after AmplifyBio's launch as a commercially focused spinoff from Battelle. Since launch, AmplifyBio has hired over 150 additional personnel, built a state-of-the-art analytics laboratory on its West Jefferson, Ohio, campus, and acquired a second site in South San Francisco dedicated to the robust characterization of advanced therapies. The company will soon open a new location in New Albany, Ohio, to add technologies and partnerships that further expedite the safe commercialization of novel therapeutics.  
"The newly obtained funding that further bolsters our strong balance sheet will augment the ongoing platform development initiatives at the South San Francisco and the Ohio sites. In both places, we are adding service capabilities focused on the characterization that is essential for better understanding the safety and efficacy of next-generation therapeutics. These funds will allow us to securely accelerate our business plan to deliver services that employ a technology and partnership-integrated sandbox approach to next-generation development," said J. Kelly Ganjei, CEO, AmplifyBio.
"Hercules is proud to partner with AmplifyBio and support its mission of creating next-generation platforms, tools, and services to amplify and accelerate the development of new therapies and vaccines," said Bryan Jadot, Senior Managing Director and Life Sciences Group Head at Hercules Capital. "This substantial capital commitment from Hercules aims to help AmplifyBio achieve its growth objectives and to continue to advance its capabilities."
Since its launch, AmplifyBio has sought to build an environment dedicated to accelerating advanced therapies with a focus on robust drug characterization before and during preclinical safety assessments. Those assessments now include a combination of genetic and phenotypic assays to identify biologic characteristics that help ensure developers have compositional and functional control of a product, thereby providing a complete system understanding of drug function and efficacy, particularly immunologically. 
About AmplifyBio

AmplifyBio is a leading preclinical CRO focused on toxicology, safety, and pharmacology testing to advance therapeutics for the betterment of human health. Spun out of Battelle in May of 2021, AmplifyBio's mission is to continue to provide exceptional CRO study services in an agile environment suited to commercial goals and expand analytic capabilities to serve the dynamic needs of advanced therapy development. Clients of AmplifyBio enjoy the peace of mind that comes from decades of experience in GLP and non-GLP study design and execution, combined with rapid investment in technology, expertise, and infrastructure that together provide the critical components of a reliable, preclinical partnership. 
Contact Information:
Buse Kayar
buse@newswire.com
Kimberly LaPointe
Director of Marketing
klapointe@amplify-bio.com
19047385897
Press Release Service by
Newswire.com
Original Source:
AmplifyBio Secures $50M in Debt Financing With Hercules Capital to Accelerate Business Plan
Health - Purple Foxy Ladies originally published at Health - Purple Foxy Ladies