Health - Purple Foxy Ladies originally published at Health - Purple Foxy Ladies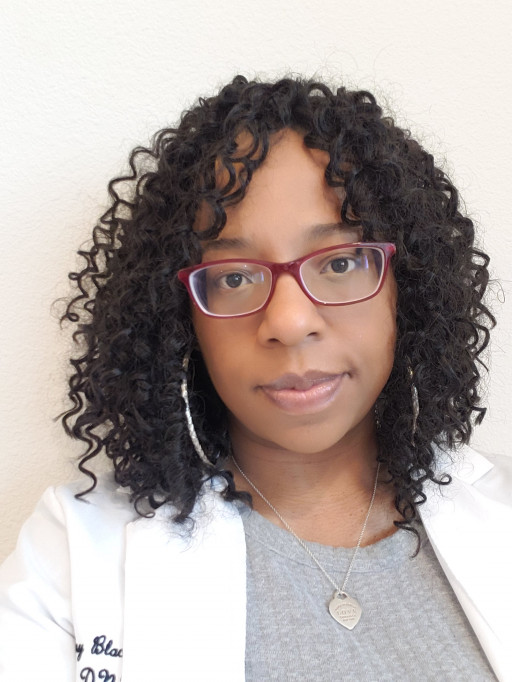 Know the Signs of Mental Illness
Newswire.com
)
According to the National Alliance of Mental Illness (NAMI) and Mental Health America, 52.9 million Americans live with a mental illness; 17.3 percent (4.8 million) of Black and African Americans reported having a mental illness, and 22.4 percent of those (1.1 million people) are navigating a severe mental illness. "It is my mission to educate, advocate, and teach compassion for BIPOC (Black Indigenous People of Color). Mental health treatment is not a one-size-fits-all, especially for Blacks dealing with intergenerational trauma. Due to the current state of the world, I want to spotlight behavioral care with an emphasis on cultural psychiatry and spiritual health," says Dr. Ebony Blackmon Humphrey, Managing Partner of Caritas Critical Case Management, PLLC (https://caritasccm.com/). 
Caritas Critical Case Management, PLLC offers the following services: psychiatric evaluations, medication management, and consultation. "We have worked with various organizations, including the National Football League's Green Bay Packers. However, the company's sweet spot is caring for everyday individuals. I started my company Caritas Critical Case Management PLLC, affectionately called 'Caritas,' because I want to help those diagnosed with a mental illness. 
"The word Caritas is Latin for charity. My company's philosophy is a caring and faith-based model for our clients. Understanding the individual and treating the person is critical for mental health, not the symptom. Caritas' goal is to provide Behavioral Care Management with Psychiatric services - from the initial hospital visit to the patient's release, and follow-up wellness visits. Many individuals with mental illness are homeless, do not have clothing, and have nonexistent continuous care. As stated, mental wellness is not a one-size-fits-all," declares Dr. Ebony Blackmon Humphrey.
Dr. Ebony Blackmon Humphrey is an expert in cultural psychiatry, and a teacher, activist, and entrepreneur. "In 2018, I became a nurse practitioner, and when I realized that I wanted to be in a position to help more and make a difference, I became a Doctor of Nurse Practice. Also, I am a board-certified Psychiatric Mental Health Nurse Practitioner who is passionate about caring for those with intergenerational trauma narratives, such as sexual assault, childhood abuse and neglect, and addiction. I have worked in inpatient and outpatient settings with Acute Adults, Geriatric, Adolescent and Youth, Outpatient Substance Use, and Perinatal Mood Populations. As a Psychotherapist, I offer the integration of biblical scripture as an adjunct and/or mono form of therapy. My doctoral framework is multicultural competence and sensitivity."
Mental Health America states, overall, mental health conditions occur in Black and African American (B/AA) people in America with about the same or less frequency than in White Americans. However, the historically Black and African American experience in America has been characterized by trauma and violence more often than their White counterparts and impacts both youth and adults' emotional and mental health. 
Know the Signs of Mental Illness by Dr. Ebony Blackmon Humphrey
*Each illness has its symptoms, but common signs of mental illness can include the following:
Excessive worrying or fear
Feeling excessively sad or low.
Confused thinking or problems concentrating and learning
Extreme mood changes, including uncontrollable "highs" or feelings of euphoria
Prolonged or intense feelings of irritability or anger
To learn more about Caritas Critical Case Management, PLLC (https://caritasccm.com/), Mental Health and Compassion for BIPOC, and book Dr. Ebony Blackmon Humphrey for an interview, contact Cherish Braggs at 989-372-6520, media.relations@caritasccm.com.
###
Contact Information:
Cherish Braggs
Media Specialist
media.relations@caritasccm.com
(989)372-6520
Related Files
CaritasCCM_Services.png
Press Release Service by
Newswire.com
Original Source:
Dr. Ebony Blackmon Humphrey Talks Mental Health and Compassion for BIPOC
Health - Purple Foxy Ladies originally published at Health - Purple Foxy Ladies