Health - Purple Foxy Ladies originally published at Health - Purple Foxy Ladies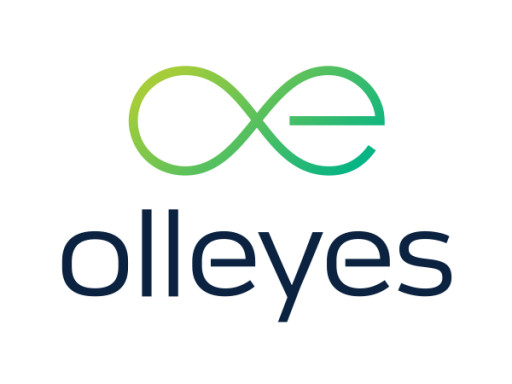 Olleyes has earned their ISO and MDSAP Certifications
Newswire.com
)
Olleyes, Inc. announced today that it has earned the International Organization for Standardization (ISO) 13485:2016 certification from SGS. The certification demonstrates the company's compliance with medical device quality management system requirements under the Medical Device Single Audit Program (MDSAP).
ISO/MDSAP certifications emphasize a key achievement in the international expansion for Olleyes' FDA-cleared VisuALL VRP.
The VisuALL VRP leverages virtual reality (VR), artificial intelligence (AI), and dynamic matrix eye tracking to enable eye-care providers to test their entire patient base comfortably and efficiently. With DynamicMatrix, the VisuALL ETS stimulus remains consistent with the same region of the retina regardless of a patient's ability to fixate or remain fixated. It also vastly increases the precision of the data and improves doctors' ability to confidently diagnose their patients.
"Completing our ISO and MDSAP certifications was the first step in our international expansion plan for 2023," said Olleyes' Chief Sales and Marketing officer Jorge Fernandez. "Olleyes is committed to maintaining the highest standards of quality to ensure the safety and efficacy of the VisuALL VRP around the world."
About Olleyes
Olleyes is a privately held medical software company committed to developing efficient and productive diagnostic technology. Olleyes' life-transforming products are designed for the office and home evaluation of patients with eye diseases like glaucoma, diabetic retinopathy, and age-related macular degeneration. 
The company is led by a management team experienced in the development and commercialization of medical devices. Olleyes' strategy is predicated upon efficiency and accessibility to deliver accurate and repeatable visual tests.
For more information on Olleyes, please visit the company's website at www.olleyes.com 
Media contact:
Melissa Satta
sattam@olleyes.com
Contact Information:
Melissa Satta
Marketing Coordinator
sattam@olleyes.com
855-655-3937
Press Release Service by
Newswire.com
Original Source:
Olleyes, Inc. Achieves ISO Certification
Health - Purple Foxy Ladies originally published at Health - Purple Foxy Ladies