Health - Purple Foxy Ladies originally published at Health - Purple Foxy Ladies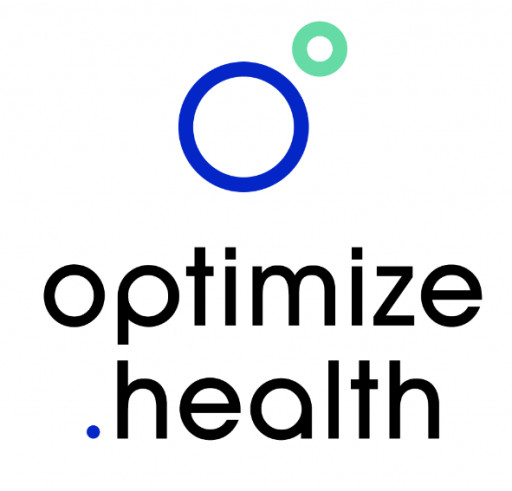 Entry in the Marketplace enables providers and enterprise-scale healthcare systems to deliver a personalized, continuum of care that connects in-office and at-home solutions
Newswire.com
)
Optimize Health, a leader in the rapidly growing remote patient monitoring (RPM) industry, today announced their status as a Panda Awarded Supplier in the RPM solution category and entry into Panda's Digital Health Marketplace. Panda's Marketplace offers a trusted, centralized place for health system professionals to search, research, and select the best digital health solutions for their businesses and patients.
Optimize Health's leading RPM solution is now available to Panda Health's network of health systems and enables them to find the solutions that easily integrate with their existing technologies and provide proven results for their practice and patient outcomes. 
"Panda Health shares Optimize Health's mission to make digital healthcare solutions easily accessible, and help accelerate the digital transformation of patient-centered care," said David Harvey, CEO at Panda Health. "By bringing Optimize Health into our Marketplace, we are helping providers deliver personalized care that drives better outcomes for their patients, with stronger ROI for healthcare organizations, and optimal results for practices." 
Benefits of Optimize Health's RPM Solution
Optimize Health offers a full-service solution that delivers better patient outcomes via: 
Leading remote care technology: Platform centralizes patient data and highlights the most critical information first, facilitating outcome-positive workflows across patients
Managed services: A complete suite of services to support clients at every stage of their RPM journey--from patient identification to continuous remote patient onboarding
Security and compliance: Optimize Health's program and organization is HITRUST certified, complying with the industry standard of security and privacy for healthcare solutions
"We are excited to partner with Panda Health by being a part of their innovative digital healthcare Marketplace," said Todd Haedrich, CEO of Optimize Health. "Our inclusion in their Marketplace allows their network of hospitals and health systems to leverage RPM and remote care solutions to expand the quality and quantity of meaningful health care interactions outside of in-person office visits." 
To learn more about Optimize Health's RPM solution in Panda Health's Marketplace, please visit panda.health.
About Optimize Health
Optimize Health is a leading provider of remote patient monitoring (RPM) solutions, helping provider groups across the country deliver high-quality care beyond the practice walls. Through a powerful combination of platform technology, connected devices, and expert support, we help clients and patients build deeper bonds outside of the office visit and unlock better outcomes, faster. To learn more, please visit www.optimize.health.
About Panda Health
Panda Health is a marketplace that transforms how health systems discover, procure, and implement digital innovations that make life better for consumers. Formed in 2020 as an independent company, Panda was founded through a partnership between three leading health systems, CentraCare, Gundersen Health System, and ThedaCare, with the development and investment firm Fitzroy Health. 
For media inquiries, contact:
Sunny Bjerk
sunny@optimize.health 
Contact Information:
Sunny Bjerk
Senior Director, Product Marketing
sunny@optimize.health
Press Release Service by
Newswire.com
Original Source:
Optimize Health Joins Panda Health's Marketplace to Deliver Leading Remote Patient Monitoring Solution to Health Systems
Health - Purple Foxy Ladies originally published at Health - Purple Foxy Ladies