Health - Purple Foxy Ladies originally published at Health - Purple Foxy Ladies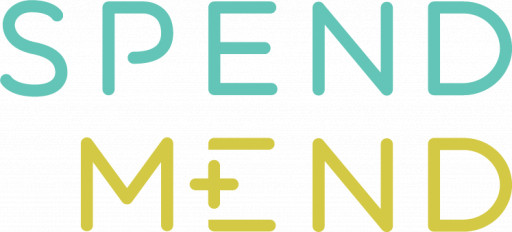 U.S. hospitals and healthcare systems gain access to expanded toolset for driving compliance to CMS & OIG regulations.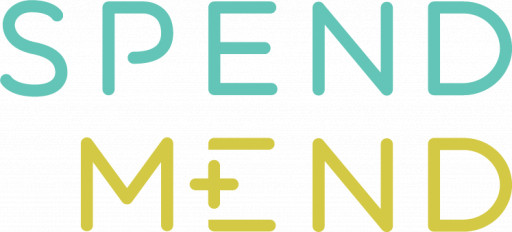 SpendMend
SpendMend
GRAND RAPIDS, Mich. - November 17, 2022 - (
Newswire.com
)
SpendMend, the leading provider of tech-enabled solutions to optimize the cost-cycle for the healthcare industry, announced today they have released an update of their Medical Device Warranty Tracking Software solution. Enhancements include expanded privacy controls, enhanced visibility into compliance, and other additional features to grant end-users access to the most complete warranty tracking solution on the market. 
U.S. hospitals and healthcare systems leveraging the software will experience faster performance and deeper visibility into control gaps. The new features will drive total compliance to the latest credit warranty management standards put forward and monitored by the Centers for Medicare & Medicaid Services (CMS) as well as the Office of the Inspector General (OIG). CMS and OIG routinely monitor abidance to their standards and regulations through audits of major U.S. medical facilities that manage device explants and related credits that may be owed back to Medicare.
"Mismanagement of medical device warranty credits is a time-consuming and costly issue facing any hospital across the country with a Cath Lab or Surgery Department," states Al Brander, Chief Sales Officer of SpendMend and Former Chief Nursing Officer at the Corewell Health System, formerly Spectrum Health. "The latest version of our tracking software will save these facilities significant dollars while reducing required staff time and ensuring compliance with multiple governmental entities. Our goal is not only compliance but maximizing the warranty credits that are below the 50% threshold."
Among the improvements on the enhanced platform are:
Dashboard Enhancements: The new release provides high-level visibility with drill down access to line-item detail with a single click. 
Increased Credit Log Visibility: The updated solution provides real-time tracking and status updates for all warranty requests. 
Reporting Suite Expansion: End-users benefit from an expanded suite of reports across IDN and facility-level history. 
Optical Character Recognition Upgrade: The new release has been updated with the latest standards for both software OCR and inline OCR to minimize staff data input and eliminate the need for costly and time-consuming integrations.
Device Log Enhancement: New device log interface has been optimized for performance and speed. 
The newly expanded Medical Device Warranty Tracking Software is currently in production at over 100 SpendMend clients and generally available for U.S. hospitals and health systems with no limitations or restrictions.
About SpendMend
SpendMend is the leading provider of tech-enabled, cost-savings solutions in the healthcare industry. Combining the use of data, proprietary technology, and rigorous analytics with its healthcare focus and expertise, SpendMend partners with healthcare networks to expose the dark data to improve and optimize their costs in meaningful and collaborative ways. SpendMend's mission is to help its clients improve their patient care through innovative cost-savings solutions.
Contact Information:
Kylee Savage
Marketing Manager
ksavage@spendmend.com
616-257-8331
Press Release Service by
Newswire.com
Original Source:
SpendMend Announces Latest Release of Medical Device Warranty Tracking Software
Health - Purple Foxy Ladies originally published at Health - Purple Foxy Ladies